---
Decanter Magazine Rhone Wine Weekend
19-21 April 2002

To get away - at least for a short while - from the terrible times our country finds itself in lately, we decided to visit England for a week. We stayed five days in London and had a wonderful time there (winewise at least, dinner with Arthur & Jilly was the absolute star...).
On Friday afternoon, together with our good old friends Ossi & Paul Burger, we arrived at what was the pretext for our trip to England.
A wonderful wine weekend in the company of two of the Rhone Valley most important producers that was organized by the Decanter Magazine in association with the old wine merchant firm Lay & Wheeler.

The venue was staged at the beautiful Hintlesham Hall - A mid 15th century manor house near Ipswich in East Anglia - where about 30 people from as far as Israel, Poland, Milan and the Channel Islands, gathered for two full days devoted to the wines of two fantastic Rhone producers: Pierre Perrin of Chateau de Beaucastel fame, and Jean-Luc Colombo the Cornas rising star.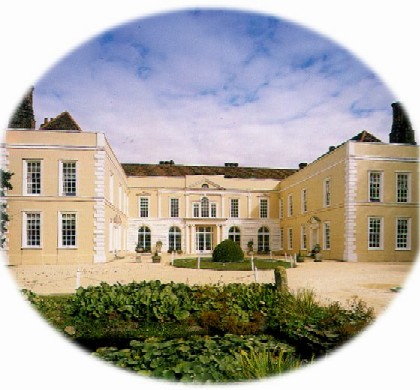 The intensive weekend included:


The various tastings were all superbly interesting and educative. The food (both at Hintlesham Hall and at the Oysters Luncheon) was absolutely outstanding. And the entire organization and execution of the event was simply perfect.
Chapeau to Decanter and to Lay & Wheeler who spared no effort to make this a memorable wine weekend.

---
Reach Me?

yak@yakshaya.com
---
Copyright 1996-2003.
Jacob "Yak" Shaya.