---
25th Wedding Anniversary in France
November-1997


On the third week of November 1997 we celebrated both our 25th wedding anniversary and Dorit's birthday.
I could think of no better way of doing justice to the occasion than to indulge in pure hedonism at the two best restaurants in the world! "La Cote St. Jacques" in Joigny and "Taillevent" in Paris. We have by now sampled most of the Michelin three-stars restaurants in France, but these two rank with us at the top of the ladder.
We persuaded our best friends Amihai and Dafna Ben-David to join us, and off we went to France for three days...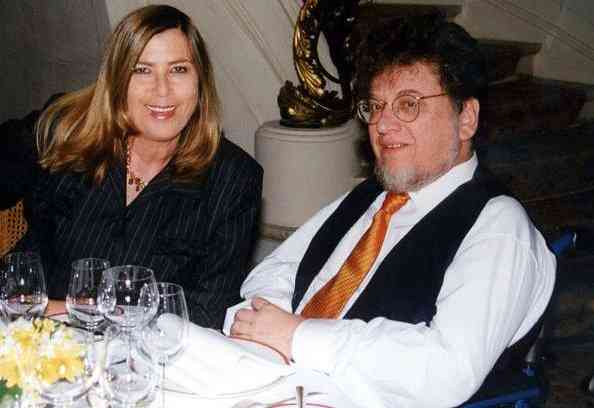 Flying out to France for three days of ultimate dining experience is surely immorally expensive and as decadent as one can think of. But if 'Hedonism' is defined as "a doctrine holding that only what is pleasant or has pleasant consequences is intrinsically good" then we are guilty as charged and - which is more - immensely enjoyed every moment of it.

---
Reach Me?

yak@yakshaya.com
---
Copyright 1996-97.
Jacob "Yak" Shaya.